---
---
SOUNDS
---
The following is a selection of mp3 files of our songs (with comments by Jeff). Some are excerpts, and some are on The Retros' MySpace Page
---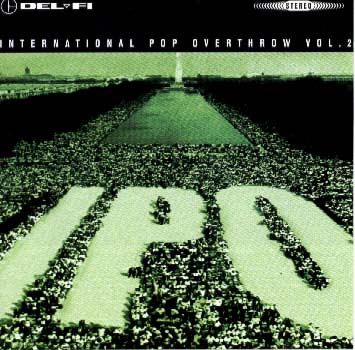 We used to rehearse on Tuesday nights, after which we would almost always go to the nearest Fatburger in West Los Angeles to eat. The song was written by Joe in tribute to one of the employees there; he made a mean burger!
---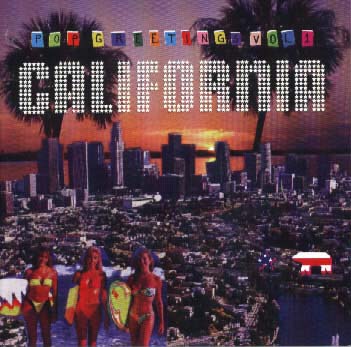 Jeff wrote this as a straight power pop track, and Joe embellished it with some nice Rickenbacker 12-string. The truly hip will know immediately from where the opening riff was "borrowed"!
---
---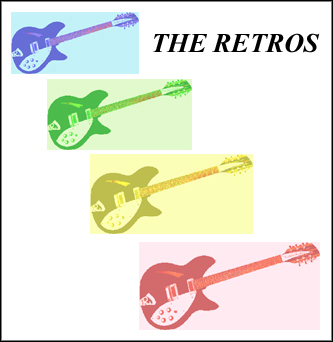 The Byrds are of course a big influence on our sound, and this is something we worked up spontaneously one night at rehearsal. It sounded nice, so we decided to record it, combining elements from both Byrds' versions (1960's and 1980's).
---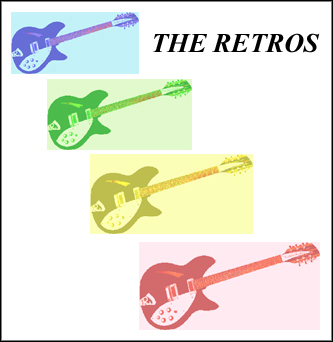 Written by Joe about one of his friends, this - in a slightly elongated version - is the usual closing song in our originals set. Dig the double-tracked guitar solo!
---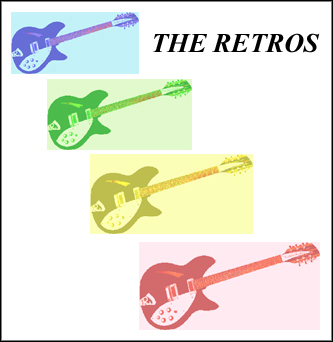 Jeff originally wrote and recorded this himself back in 1994 for his friend Les Perry's surf music show (still on the air as The Kahuna's Green Room on KCSN-FM Northridge Public Radio 88.5 FM in the Los Angeles area). You can listen to the show live on Friday nights 9:00-12:00 PM Pacific Daylight Time by clicking HERE. This is a newer group version of the song.
---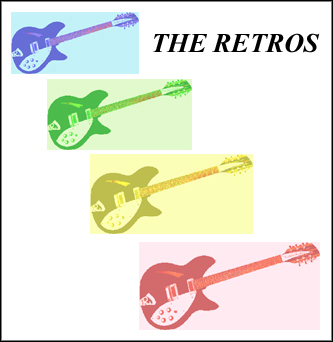 This was written by Joe back in 1979 when he was doing a duo gig with a female partner. Beautiful song; wish I'd written it!
---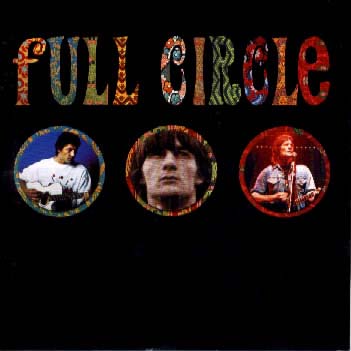 Our contribution to Not Lame Records' sold-out and now out-of-print FULL CIRCLE: A TRIBUTE TO GENE CLARK set. Clark demoed the song, and then gave it to The Rose Garden, who recorded it for their 1968 self-titled LP on Atco Records. Our version is definitely more "Byrds" than that fine version.
---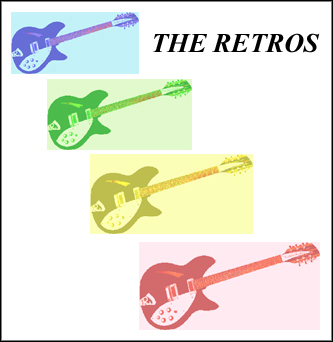 One of our earliest originals, written by Joe. This is the only track we've recorded where we didn't at least double the vocals. A song of eternal optimism!
---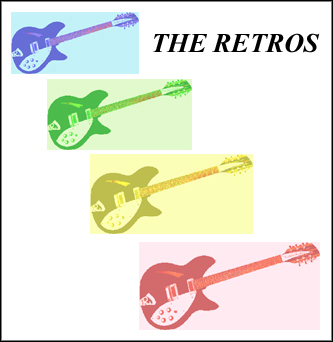 Another straight ahead power pop tune by Jeff heavily influenced by 60's groups like The Beatles - and The Left Banke. For a change Jeff plays the 12-string Rickenbacker on this one.
---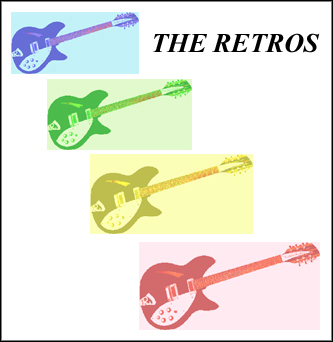 As the title implies Scott wrote this cool instrumental, and Joe plays double-tracked lead guitars on it. The wordless harmonies on the slow bridge in the middle are a highlight.
---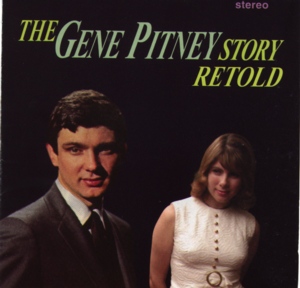 Former Masticators frontwoman Lisa Mychols - that's her on the cover to the left gazing longingly - is a huge Gene Pitney fan, and when she was offered the chance to put together a tribute CD to Pitney with Gary Pig Gold on To M'Lou Music, she jumped at the chance. This is our contribution - a song set at the end of the Civil War from the point of view of a Southern soldier returning home and afraid of what he'll find there. Also recorded by Brian Hyland, but the Pitney version is superior.
---
---